POLMOS BIELSKO-BIAŁA S.A.
Nearly 200 years of experience in
production of the best quality spirits.
Proven, trustworthy brands.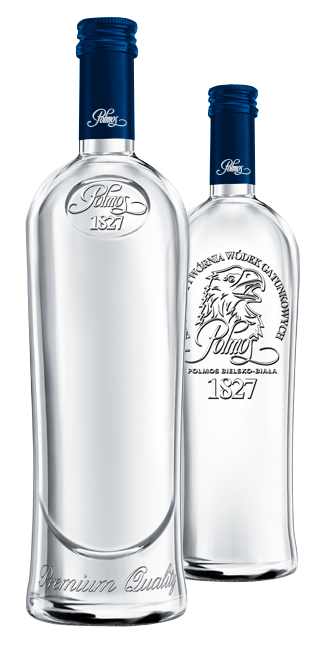 Why POLMOS Bielsko-Biała?

Excellent quality of products
We use only carefully selected
ingredients of the highest quality for production.

Tradition and almost two hundred
year experience
Our products are a result of the work
of many generations of local distillers and
traditions dating back to 1827.

Responsibility
As a spirits manufacturer we pay special attention
to the promotion of appropriate attitudes related
to both, the consumption and sale of alcohol.

Well known and popular brands
We offer well-known and recognizable brands,
which have been a popular choice
for consumers for many years.

A wide range
We strive to continue to expand our range of products
to cater for the tastes of even the
most demanding consumers.

Innovation and technological development
Thanks to continuous technological investments we
meet high standards and constantly improve
the quality of our brands.